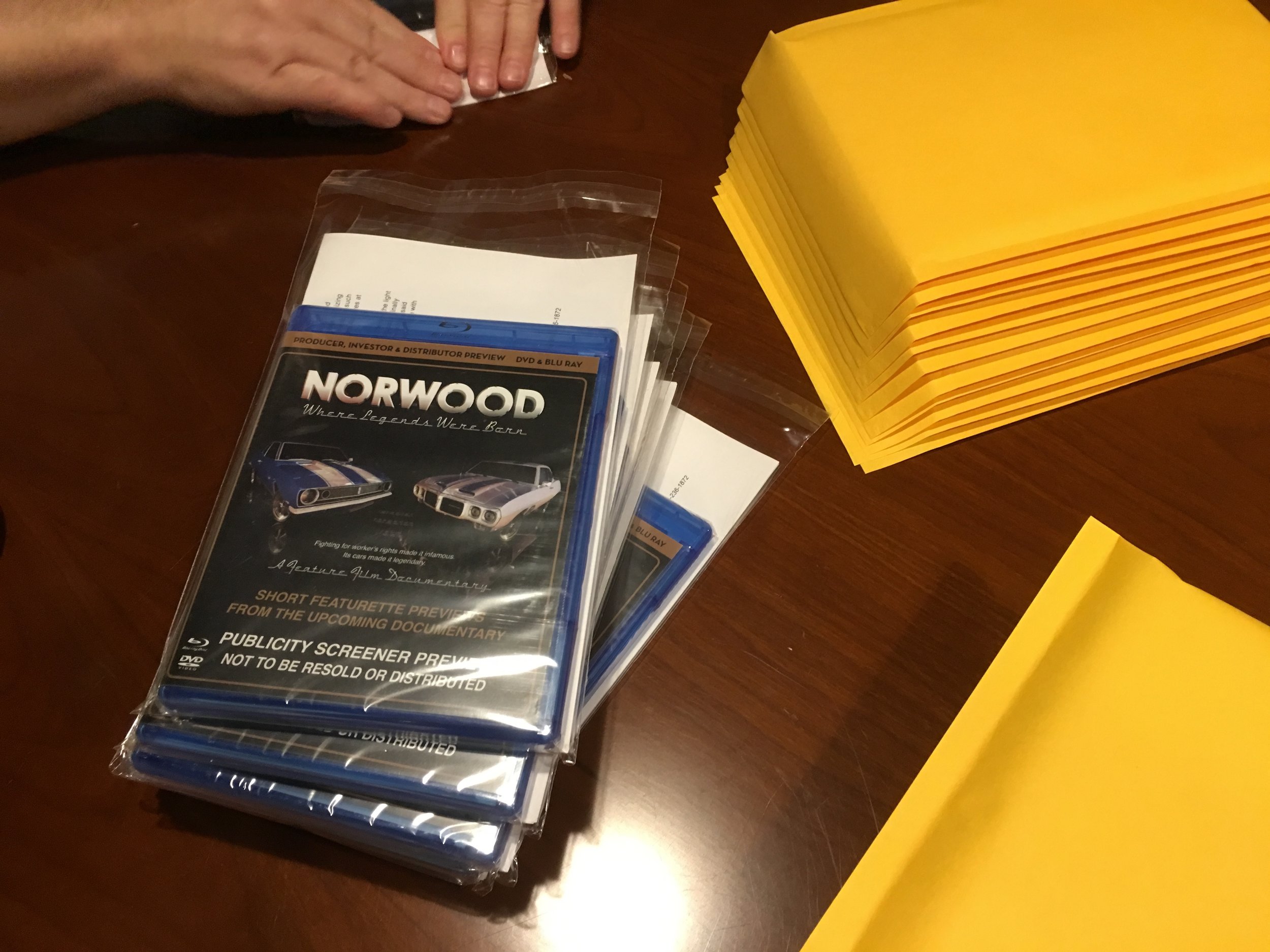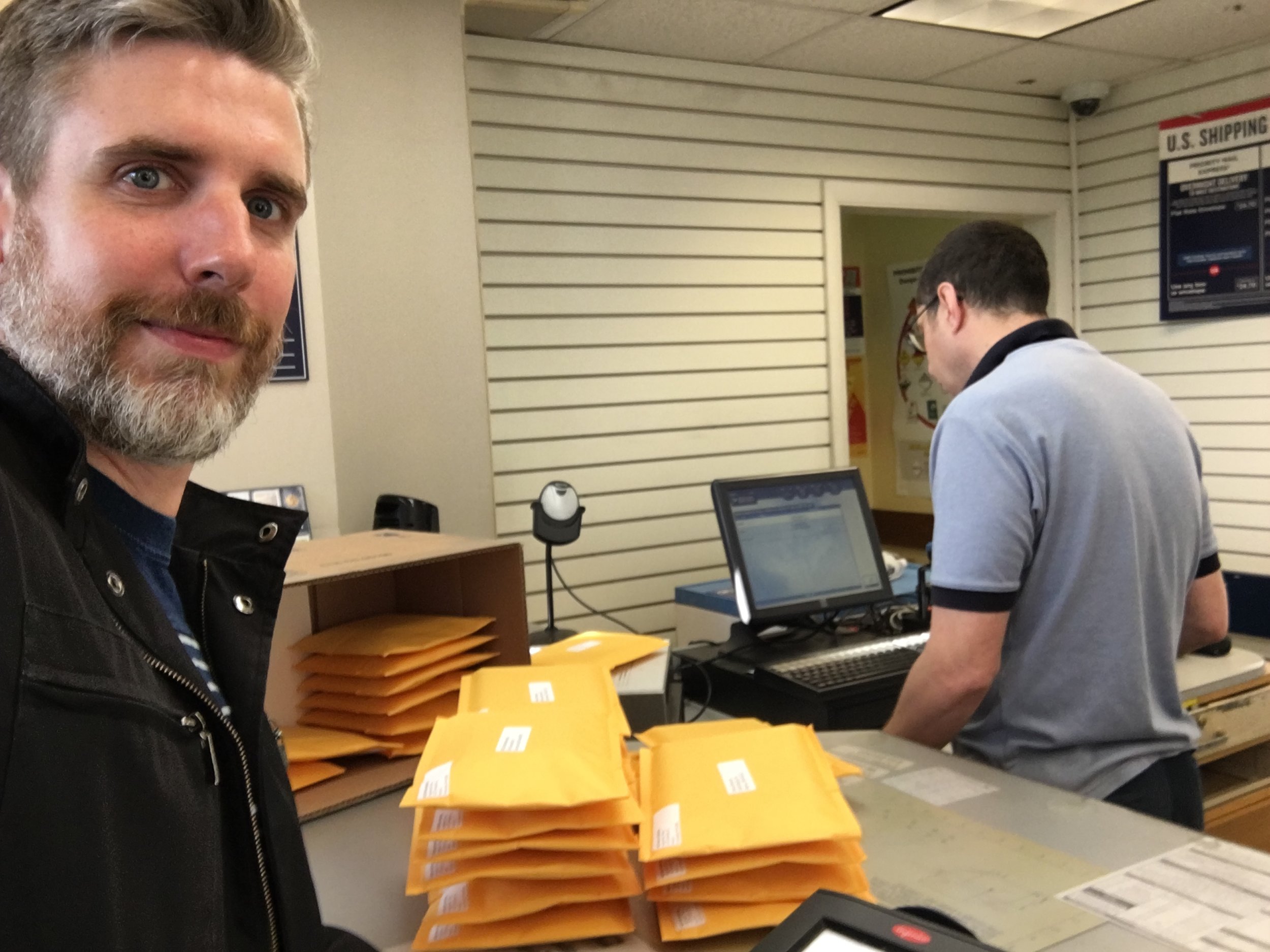 If you invested in our feature documentary project, "Norwood, Where Legends Were Born" in 2017 during our fundraising phase, you've got something special coming in the mail!
Due to some slow-downs beyond our control, like Cincinnati's Historical Society Library being closed for renovations, we aren't quite finished with the full documentary yet as we had hoped. The library will be opening back up this winter, after which we should be able to gather the newspaper clippings and news station footage we need to finish our project.
In the meantime while we finish the full film, we're sending out a preview disc with over 2 hours of bonus content to hold early investors over while we finish the film.
Thank you for the support and patience as we work to finish this truly amazing story about one of the world's most dynamic and exciting automotive plants, GM's Norwood Assembly.