FEATURED: Day 5 Highlight - An Interview with Mr. Burt Reynolds
Check out some comments from our special friend that we made on the Bandit Run, Mr. Burt Reynolds!
Scroll down below to see our daily video blog!
2017 not only marks the 30th anniversary of the Norwood GM plant closure, but it also marks the 40th anniversary of Smokey and the Bandit! To celebrate, we decided to take "Loretta", my Norwood-built 1979 Trans Am, down to the southeast to do what they say couldn't be done! We're going to drive the route from Smokey and the Bandit along with a group of fun loving Trans Am and Smokey and the Bandit fans. The Bandit Run is a reenactment of the journey portrayed in the 1977 Universal Film, Smokey and the Bandit. All Trans Ams used in the filming of Smokey and the Bandit were built at Norwood. The "Bandit Run" reenactment first took place in 2007 and has become an annual event.
Restore a Muscle Car, a Nebraska based muscle car restoration shop hosts the event and works closely with the Burt Reynolds Institute to celebrate these special cars and raise money for worthwhile charities. Many of the Trans Ams on the Run are Norwood builds, so that's exciting for us!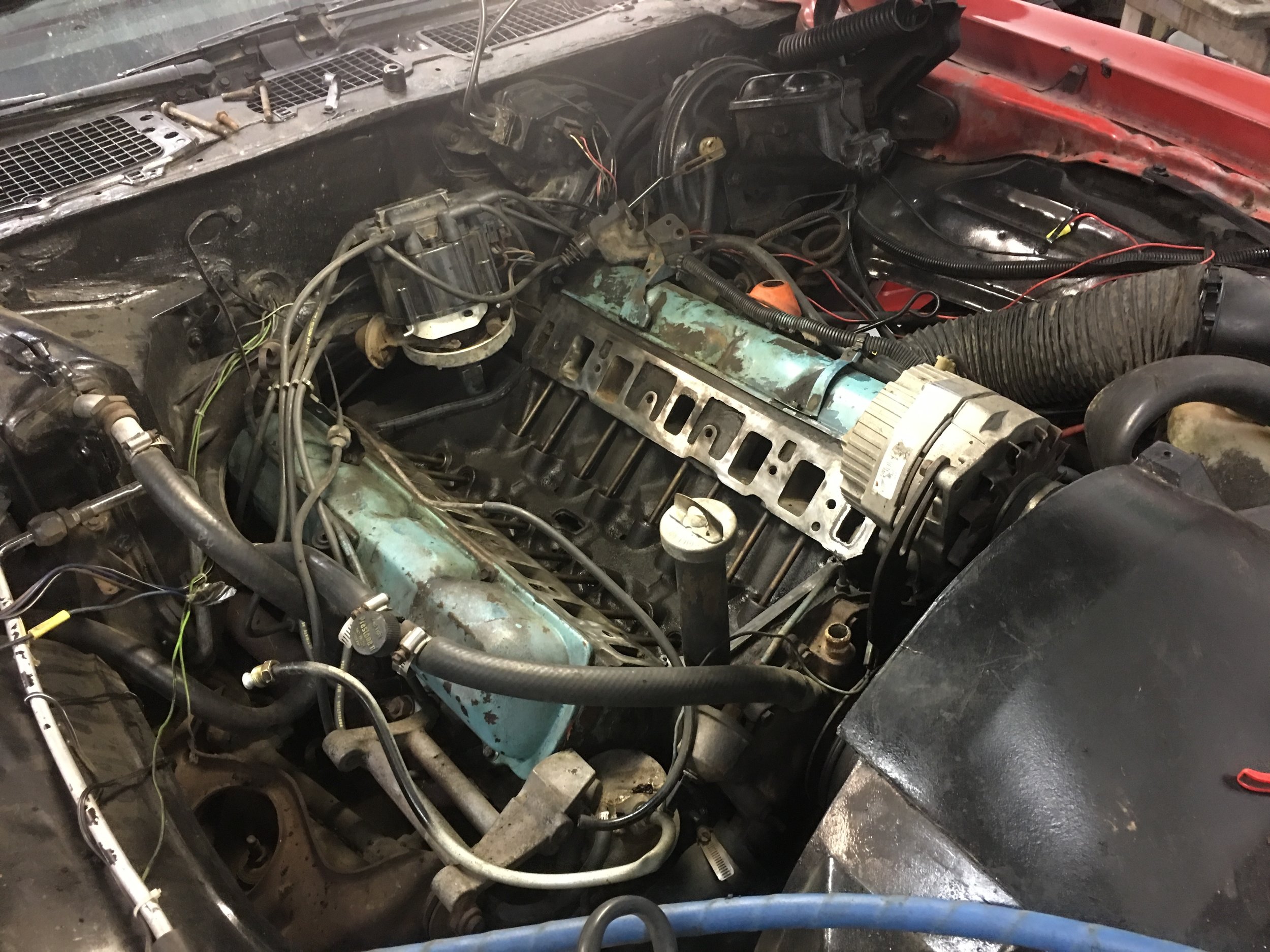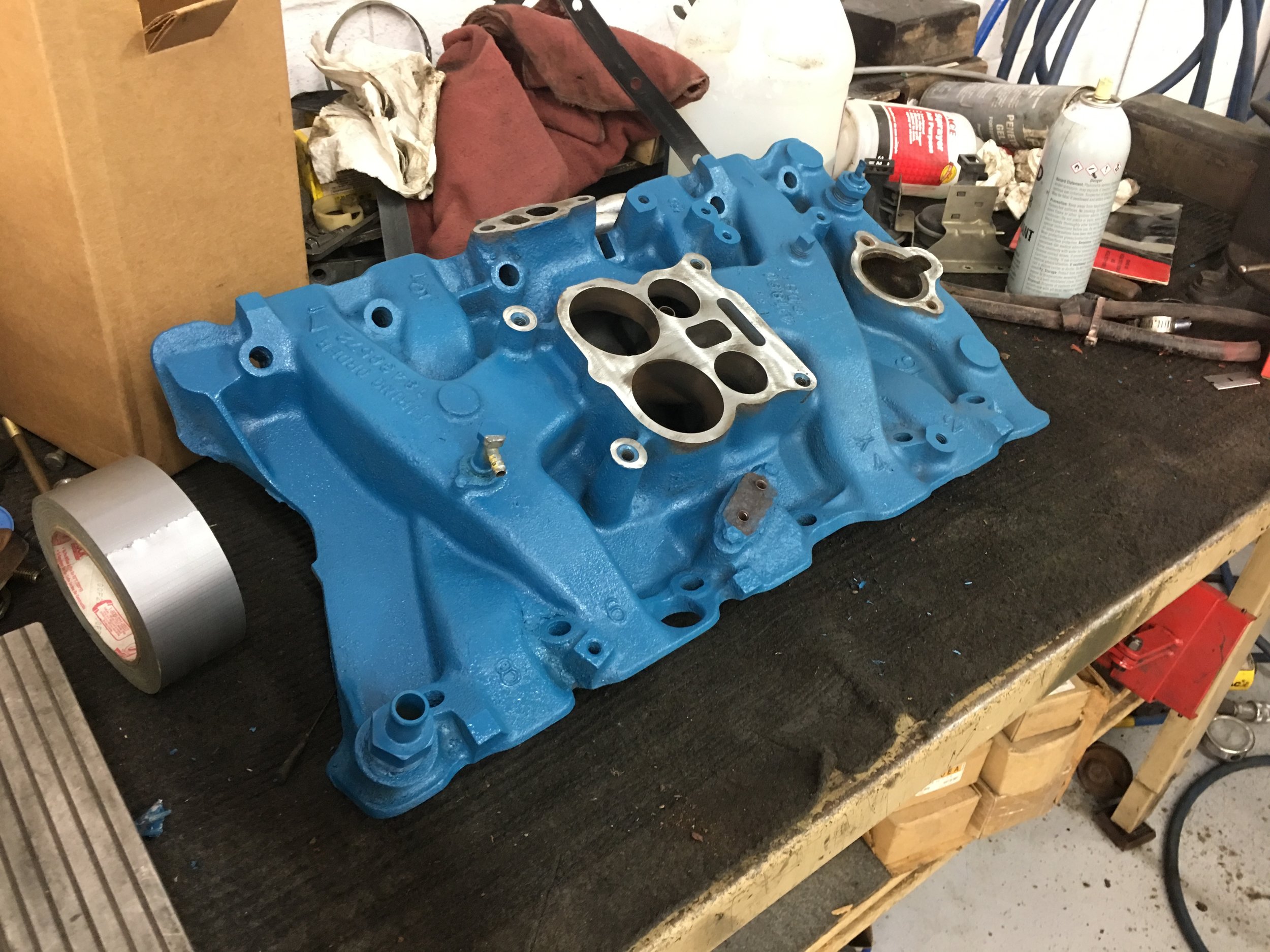 Loretta was in rough shape having come off of a 2.5 year sabbatical resting in my garage on a flat tire and an aging tank of gas. We put some elbow grease into her and got her moving again. Our only hope is that she will run reliably enough for us to make the 1000 mile plus trip through the southeast to Atlanta! Thank goodness we don't have to block for Snowman and a truck full of beer! Low and slow is our motto, but with loads of excitement. We're in good company with Norwood fans from across the country!
Watch below as my Dad, Alex (one of the Producers of "Norwood, Where Legends Were Born"), and I take our unproven car on a ridiculously long ride for a ridiculously awesome festival - the Smokey and the Bandit 40th Anniversary Festival in Jonesboro, GA. Will we make it? Who knows. One thing I know for sure - we'll have fun along the way!
Day 1 - Starting the Bandit Run!
Day 1 - Road Testing Loretta on a TN Highway.
Day 2 - Tullahoma to Tupelo!
Day 2, Part 2 - Winding down the day in Tupelo.
Day 3 - Tupelo to Leeds. On the Road again!
Day 3, Part 2 - Give me a Diablo Sandwich and a Dr. Pepper!
Day 4 - On Our Way to Atlanta!
Day 5 - Hard Work Pays Off!
Day 6 - The Smokey and the Bandit Festival!
Day 7 - Did We Make It Home?
THANKS SO MUCH FOR CHECKING OUT OUR 2017 BANDIT RUN JOURNEY. GO BANDIT!